Jesus is a Cuban immigrant who is proud to be an American and the father of 3 amazing daughters - Desiree, Lauren and Sarah.  Jesus is a registered pharmacist and an ex-Pharmaceutical Industry Executive.  Jesus has launched many products in multiple therapeutic areas such as Oncology, Infectious Diseases, Cardiology, Respiratory and Dermatology.  Jesus has deployed some of the most diverse teams in the history of the pharmaceutical industry to overtake entrenched competitors in a matter of months - such as the launch of Pegasys for the treatment of Chronic Hepatitis C.
>
> Jesus has hired, promoted and mentored hundreds of minorities and females throughout his 37 year career.  He shares the saying, "a nosotros nos mastican pero no nos tragan" which translates to "they will chew on us but not swallow" with every minority.  Then he says, "make them swallow - by being the best teachers, chefs, doctors.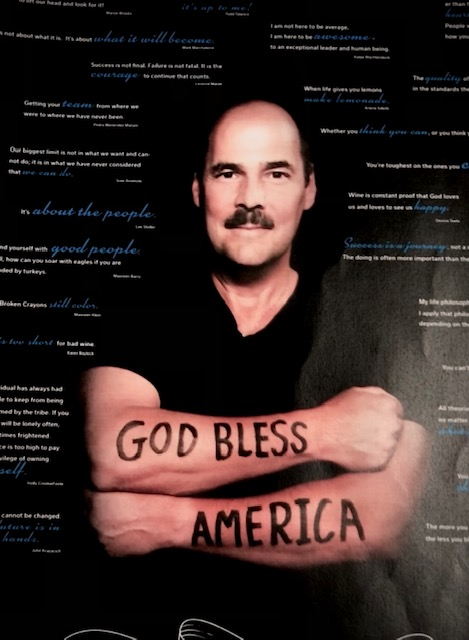 Nathan Hale Williams is President and CEO of iN-Hale Entertainment LLC. He is a multi-hyphenated entertainment professional who is an award-winning filmmaker, a bestselling and award-winning author, and entertainment attorney.
His latest film, 90 DAYS, which he wrote, directed, and executive produced screened at over thirty top festivals receiving multiple "Best" awards, including an African Movie Academy Award and the Cannes Diversity Showcase - Overall Winner. His other film credits include: NAACP image award & GLAAD Media Award nominated, Dirty Laundry (fox); The Ski Trip (MTV), Love for Passion, and Blackbird (RLJ Ent.).
His television credits include: MY Model Looks Better Than Your Model (BET); Leading Women (Centric); The American Candidate (Showtime); The Kimchi Chronicles (PBS); and Girls Who Like Boys (Sundance Channel). In 2018, a dream came true when Nathan Hale Williams was hired to direct and produce live action films for Sesame Street's 49th Season.
A proud native of Chicago, Nathan Hale Williams has authored four books and is an honor graduate of George Washington University Law School and the University of Illinois and Urbana Champaign. He is a board member of the LA Outfest LGBT Film Festival and founding board member of a native son.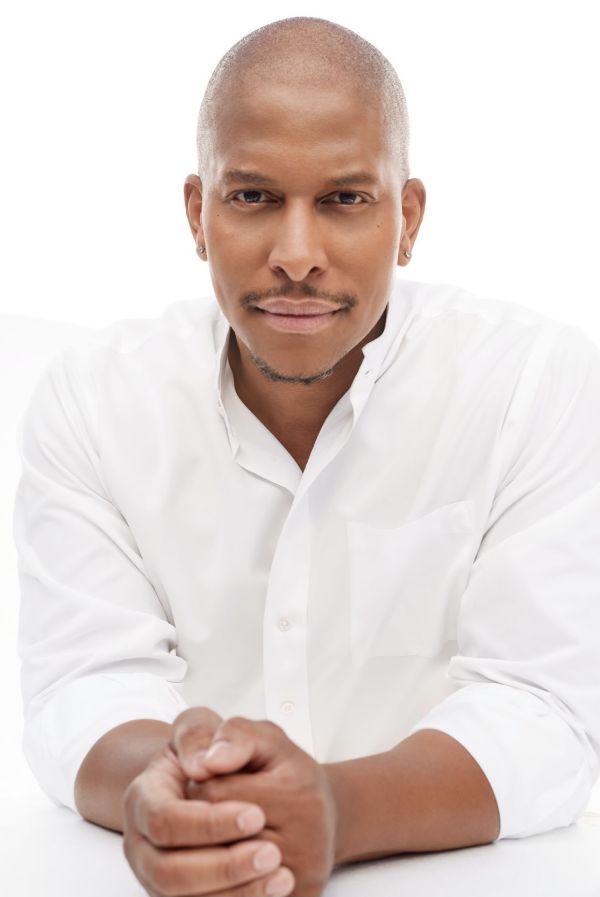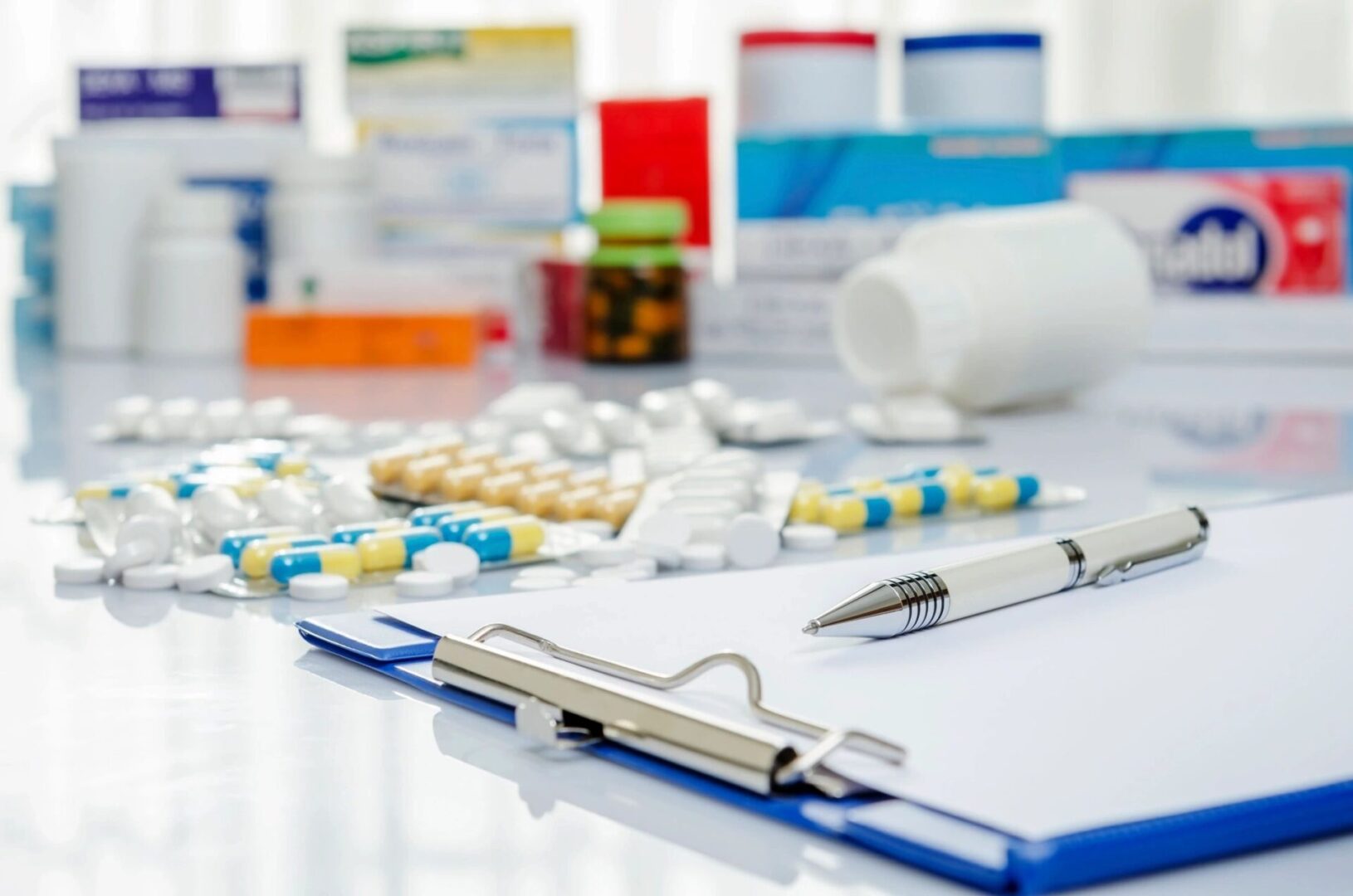 Fleur Lee is a passionate public health advocate for the LGS community, which is abundantly evident through her drive, passion, and overall dedication to her work. She has focused on identifying new growth opportunities to ensure that healthcare providers, patients, and caregivers can realize the full benefits of her product.
Prior to her current role leading marketing efforts at her current company, Fleur Lee amassed over 19 years of industry experience with a unique background across many therapeutic areas.
She started her career at Pfizer, working on a range of award-winning and highly recognized brands including Celebrex, Lipitor, Exubera, Caduet, Torcetrapib (CETP inhibitor), Eliquis, and Chantix, among others. Following her time at Pfizer, Fleur Lee joined the specialty biotech company Trius Therapeutics, where she led the US commercial launch for Sivextro, an antibiotic.
Fleur Lee has a master's degree in public health from Columbia University and a bachelor of science in sociology from the University of Illinois. Fleur Lee has visited over 40 countries, camped in the wilderness of Africa for over a month, and consistently brings a can-do attitude and an incredible sense of humor to everything she does.
Antonious Porch is the General Counsel at SoundCloud, the world's largest open audio platform. In his role, Porch is responsible for the company's legal affairs and public policy strategy and the management of its global team of legal experts in content licensing, copyright, data protection and privacy, and corporate matters.
Antonious Porch joined SoundCloud from Shazam, a London-based mobile entertainment company where he served as General Counsel. Prior to Shazam, Porch spent over a decade at global media company Viacom as Senior Vice President & Deputy General Counsel, Nickelodeon, and Vice President, Senior Counsel of Technology & Kids Compliance in Viacom's corporate office.
Earlier in his career, he held roles at Classic Media (now DreamWorks Classics, part of NBCUniversal) and the law firms of Latham & Watkins and Morrison & Foerster.
A Chicago native, Antonious Porch is a graduate of Yale College and Columbia Law School and also successfully completed a cable executive management program at Harvard Business School. He serves on the board of the IRTS Foundation and lives in New York City.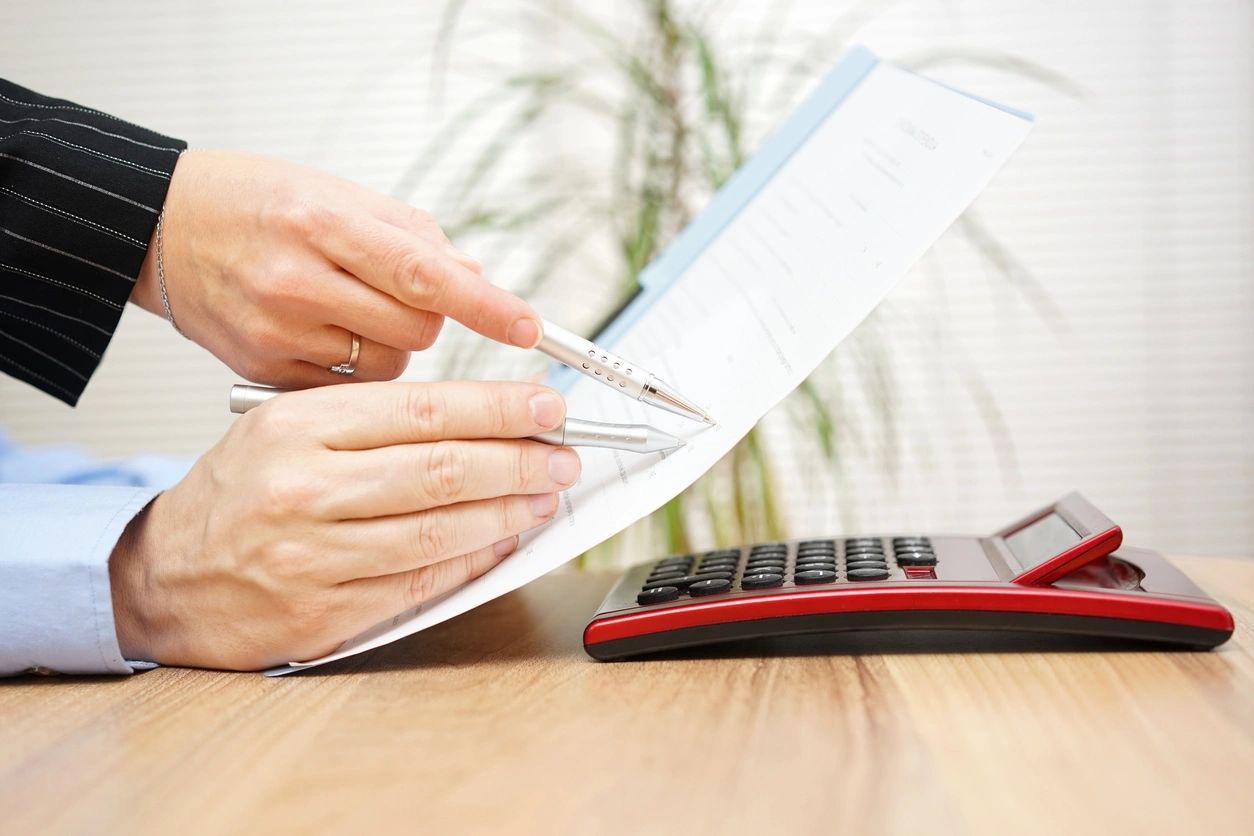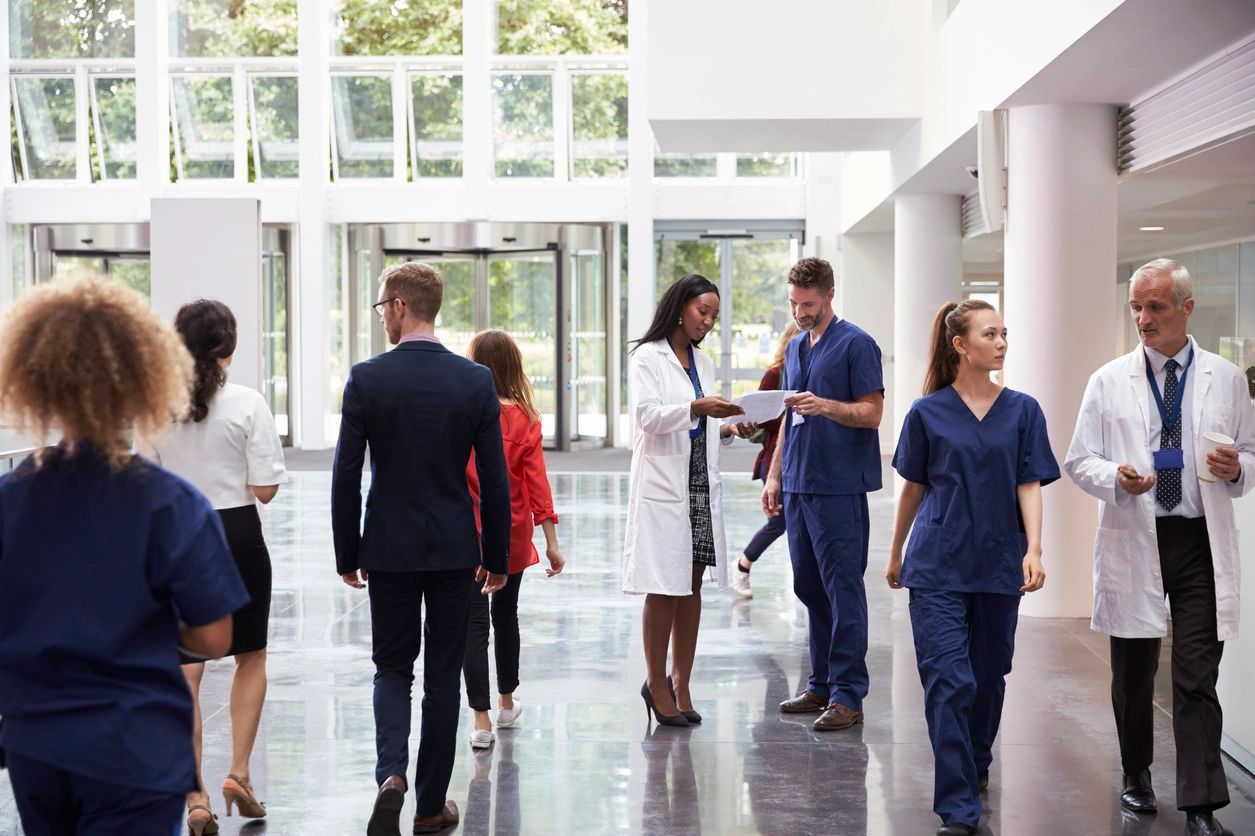 Juan Mejia, M.P.H., is Senior Vice President & Chief Operating Officer of New York Presbyterian Lower Manhattan Hospital. In this role, he manages day-to-day operations, oversees operating and capital budgets, and implements clinical strategy.
Since joining New York-Presbyterian in 2003, Mr. Mejia has served in several roles including Revenue Manager and Director of Clinical Operations at NYP Milstein, Director of the Gastrointestinal Service Line at NYP/Columbia, and Vice President of Operations at NYP Morgan Stanley Children's Hospital.
Most recently, he served a Vice President, Operations for NYP/Weill Cornell Hospital. Prior to joining New York Presbyterian, he was a consultant for the New York City Department of Health and Mental Hygiene where he worked closely with community-based organizations to reduce infant mortality.
Mr. Mejia earned his Master of Public Health from the Mailman School of Public Health at Columbia University and his Bachelor's in Physiological Science from the University of California Los Angeles.
True Diversity is available nationwide through Amazon and Bookshop.org. If you have any questions about the book, please don't hesitate to send us a message anytime. We'll get back to you with a reply as soon as possible.