What the Book Talks About
"Diversity: the art of thinking independently together."
—Malcolm Forbes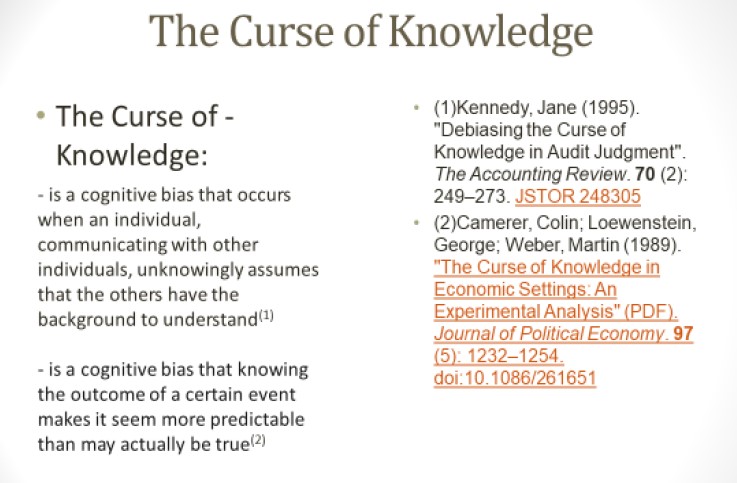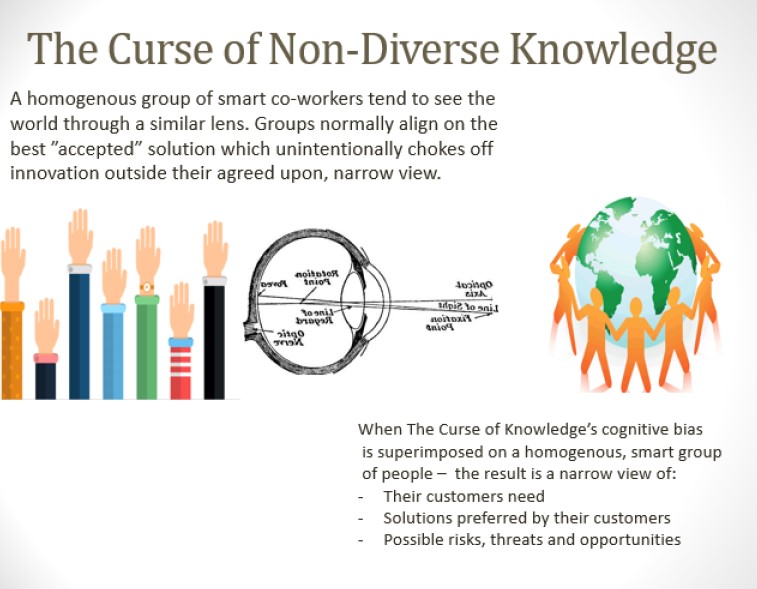 The Curse of Non-Diverse Knowledge
A homogenous group of smart co-workers tend to see the world through a similar lens. Groups normally align on the best "accepted" solution which unintentionally chokes off innovation outside their agreed upon, narrow view.
When The Curse of Knowledge's cognitive bias is superimposed on a homogenous, smart group of people—the result is a narrow view of:
Improve Innovation and Decrease Risk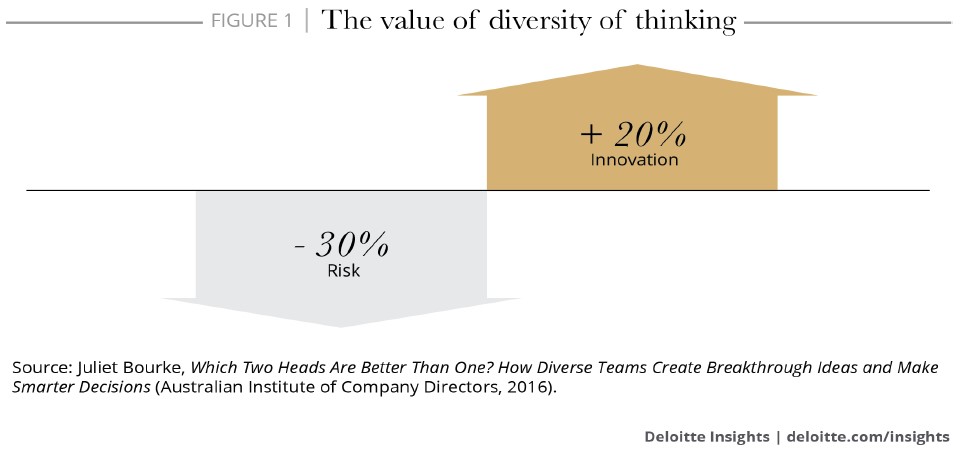 Yes You Can Measure Diversity Within a Person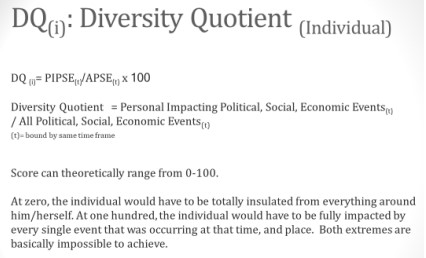 What People Say About the Author
"My name is Carey Humbert, currently working for Amarin Pharma as a Regional Business Manager. With over 20 years in the pharmaceutical industry, there have been mentors along the way that have empowered me to do my job better and grow my career. One individual at the top of that list is Jesus Leal.
Jesus coached me to ultimately become a Master's Club winner at Novartis. He was several levels above, however it never felt that way as he led the Respiratory Business Unit. As a manager of a small rare disease brand, he treated everyone equally and commanded the same expectations and results whether you were a Billion dollar or 900,000-dollar brand. He taught us to think like a customer by understanding a physician's mindset. He made every manager and representative better at our jobs.
Jesus was also involved in the Woman in Leadership program. | was privileged to represent Novartis as | attended meetings that he led. He believed in diverse organizations and working together to achieve one goal. As my career continues to evolve in marketing and sales, Jesus is still my go-to person to discuss growth opportunities. He has been there every step of the way!"
Carey M. Humbert Regional Business Manager - Syracuse Amarin Pharma Inc.
"Jesus Leal is one of the most intelligent, talented, and respecters of women I've know in my 20-year career in pharmaceuticals. He always emphasized to practice and hone one's skillset to gain a customer's respect. The truth is, many women due to insecurity or lack of confidence in the workplace may resort to flirting or less than modest dress to engage a customer. Jesus always taught that you can truly be successful simply by sharpening the skills that get the job done, i.e.: open, probe, effectively deliver the message and execute a solid close. Do this and your customers will value you.
Jesus Leal always went above and beyond to help his people develop these skills and confidence not only for the success of his team but for the future success of his people. He is a true leader who truly cares and | will always treasure the lessons learned under his Leadership. Thank you, Jesus!"
Christine Z.
"Jesus Leal is one of the most dynamic leaders that I've had the pleasure of working for. He was ahead of his time both strategically and from a perspective diversity and inclusion. Jesus inspired his leadership team to embrace and celebrate diversity long before it was a corporate initiative. Without a doubt, he played a significant role in my development as a people leader!"
Fraternally, Greg Fenner Sigma Pi Phi - Epsilon Zeta Boulé
"I met Jesus during my first week in a new job in the US. Immediate connection. For more than 10 years, he has been a challenger, a mentor, and a friend. He made me see strength where there was fear. He talked things over with me tirelessly to help me think and make decisions. He brought light, reality, and possibilities to every conversation. Always available. Always caring. He has been a true champion that always stretches my thinking, makes me laugh, and grow.
Jesus definitely does not fit in a "box". His curiosity, care and passion for people and ideas has no patience for labels, appearances or meaningless protocols. He created teams where people felt fun to be part of. By creating space for each person to be themselves, asking challenging questions and discussing ideas, he establishes a connection with and across the team that transforms and grows products, businesses and, most importantly, people."
Cintia Piccina Commercial Oncology
True Diversity is available nationwide through Amazon and Bookshop.org. If you have any questions about the book, please don't hesitate to send us a message anytime. We'll get back to you with a reply as soon as possible.